About a third of our bookable events are now fully booked, and others are going fast. Unfortunately we are not able to increase the number of tickets already 'sold out' but we do have some fabulous alternatives: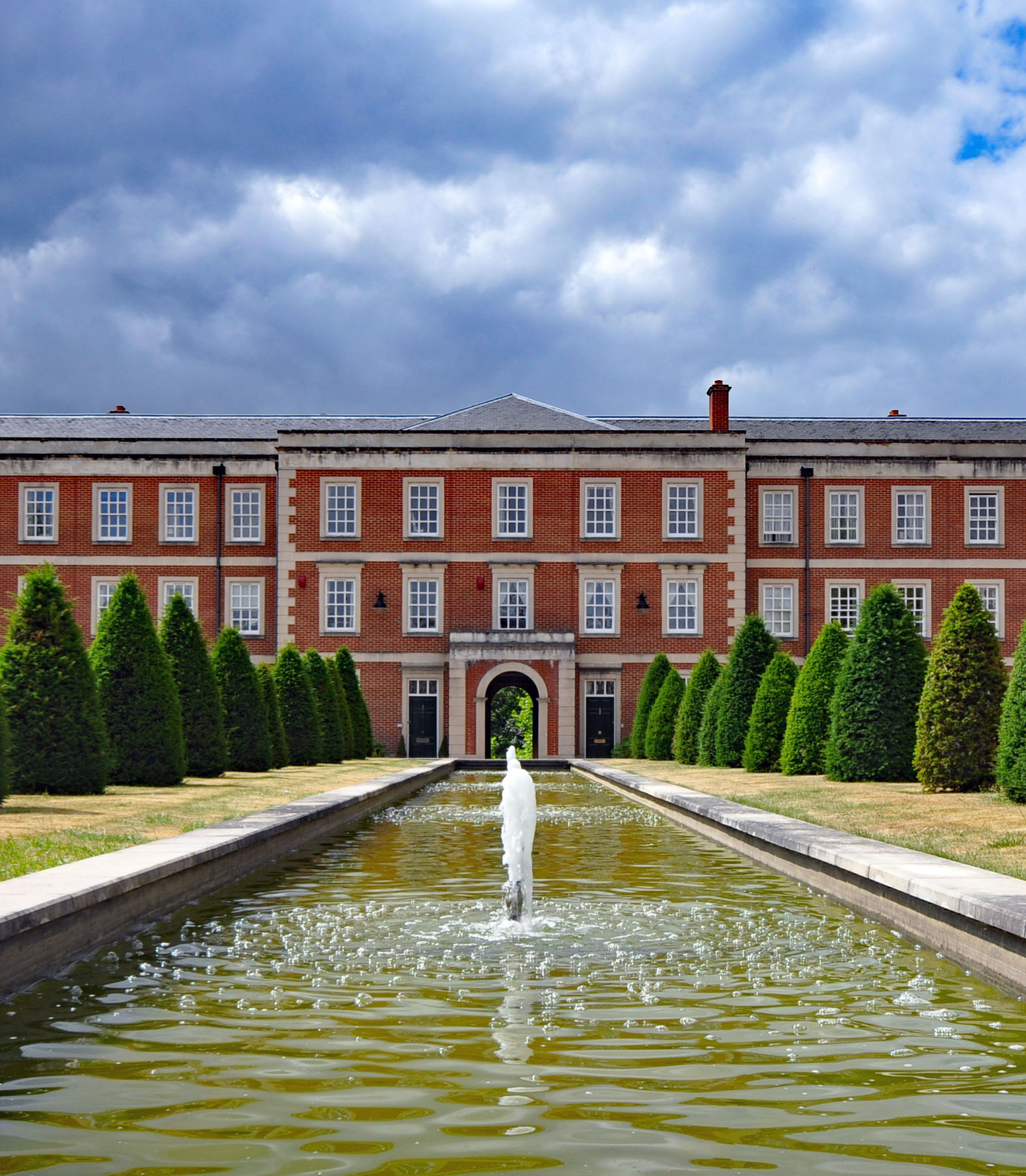 George Saumarez-Smith's tour of the Cathedral Inner Close and Huw Thomas's of Peninsula Barracks may be fully booked, but as of 18th August you can still book a place on the brilliant Design Engine's tour of the Gothic Chapel at University of Winchester, the Hampshire County Council historic buildings tours and the University of Winchester sustainable architectural tours.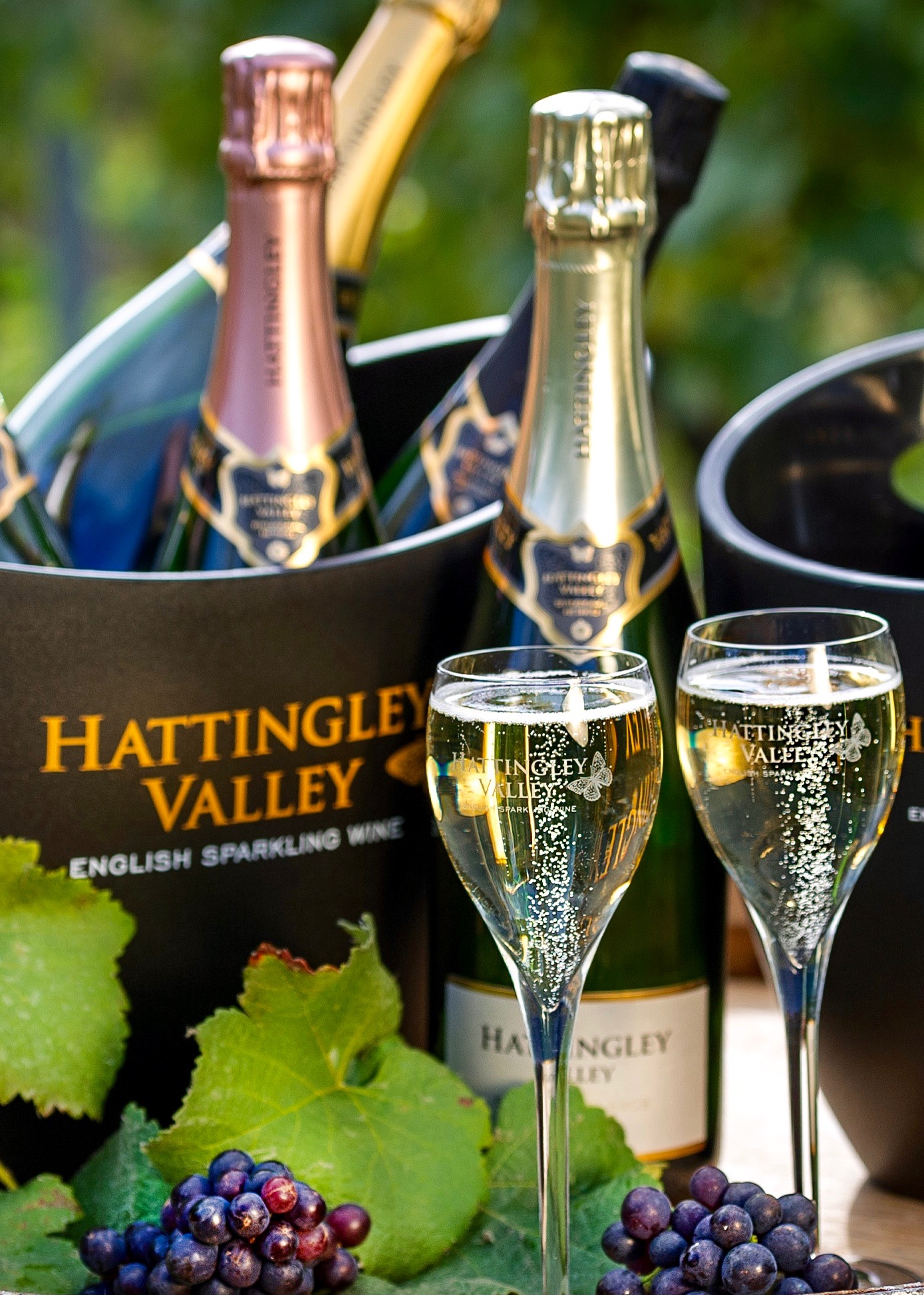 It only took a few days for The Stable Cider Tasting event and Hattingley Valley wine talk and tasting to be fully booked with a waiting list.
However we do have a great alternative for you Pete Brown's 'From Orchard to Glass: The Magic of Cider' talk (& tasting). But be quick over 65% booked as of 18th August.
Social Historian, Emma Muscat's afternoon tea with suffragist Lady Laura Ridding must be fully booked, but we still have seats available at some of other other suffrage talks on Saturday 15th September including
1 - Dr Jane Robinson's 'Hearts and Minds'
2 - Professor Emma Rees 'From Hard Sell to Hard Cell'
3 - Dr Fern Riddell's 'Death in Ten Minutes'
We also have a free film screening of the 'Suffragette' at Everyman Cinema, a Vote 100 election at The Great Hall and many other 'extraordinary women' talks.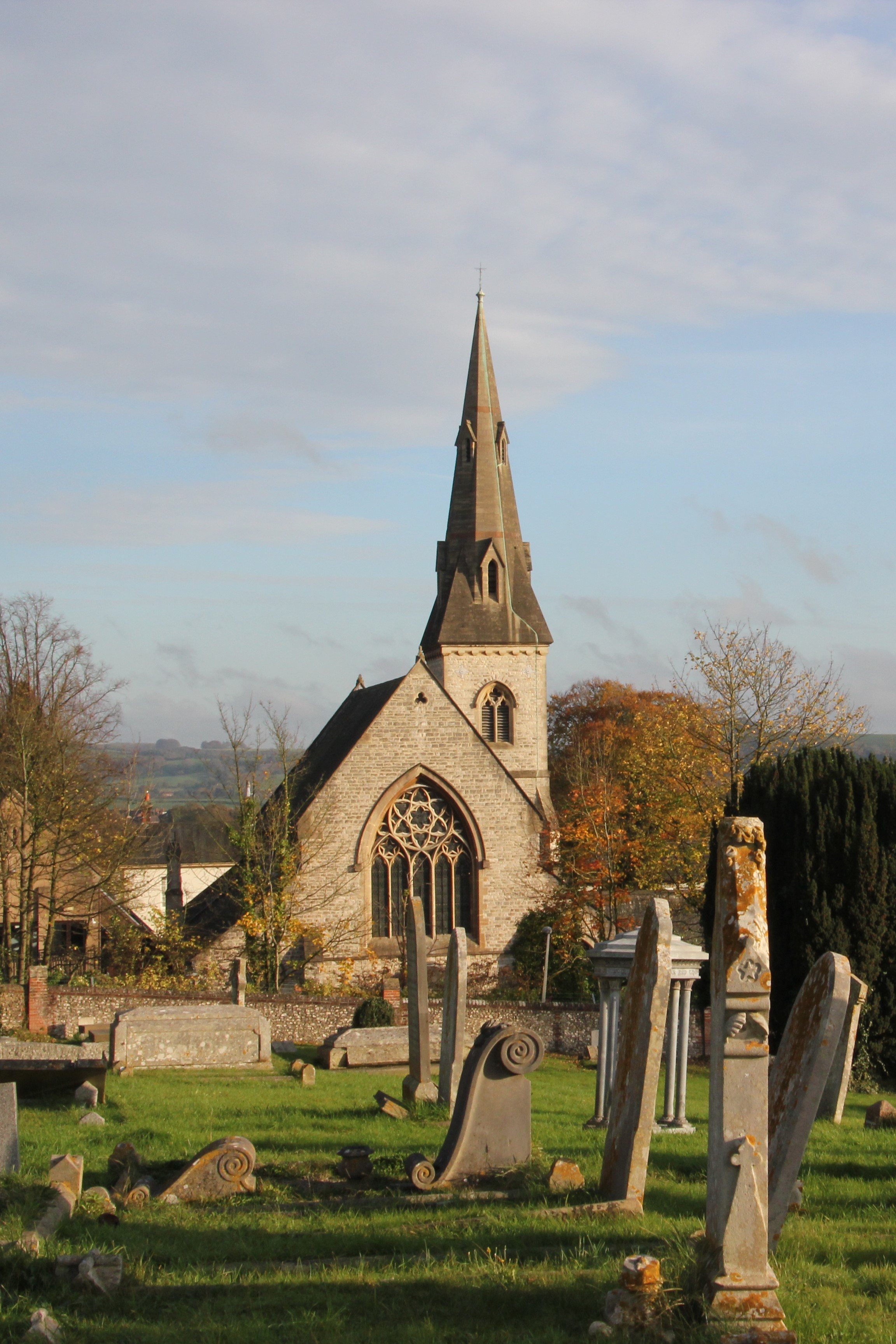 The guided tour of West Hill Cemetery is fully booked as is the Chesil tour, however we still have places available on Winchester College's fascinating historical tour, the English Heritage tours of the Grange and St Swithun's School guided tour.
Some days you can also just turn up to free history events in Cathedral Close, at Hospital of St Cross and in the link gallery at University of Winchester.